Every year, 100 Million pairs of shoes end up in Australian landfills.
But they dont have to
Thats why we created an Australian made rubber mats made from recycled shoes and tyres.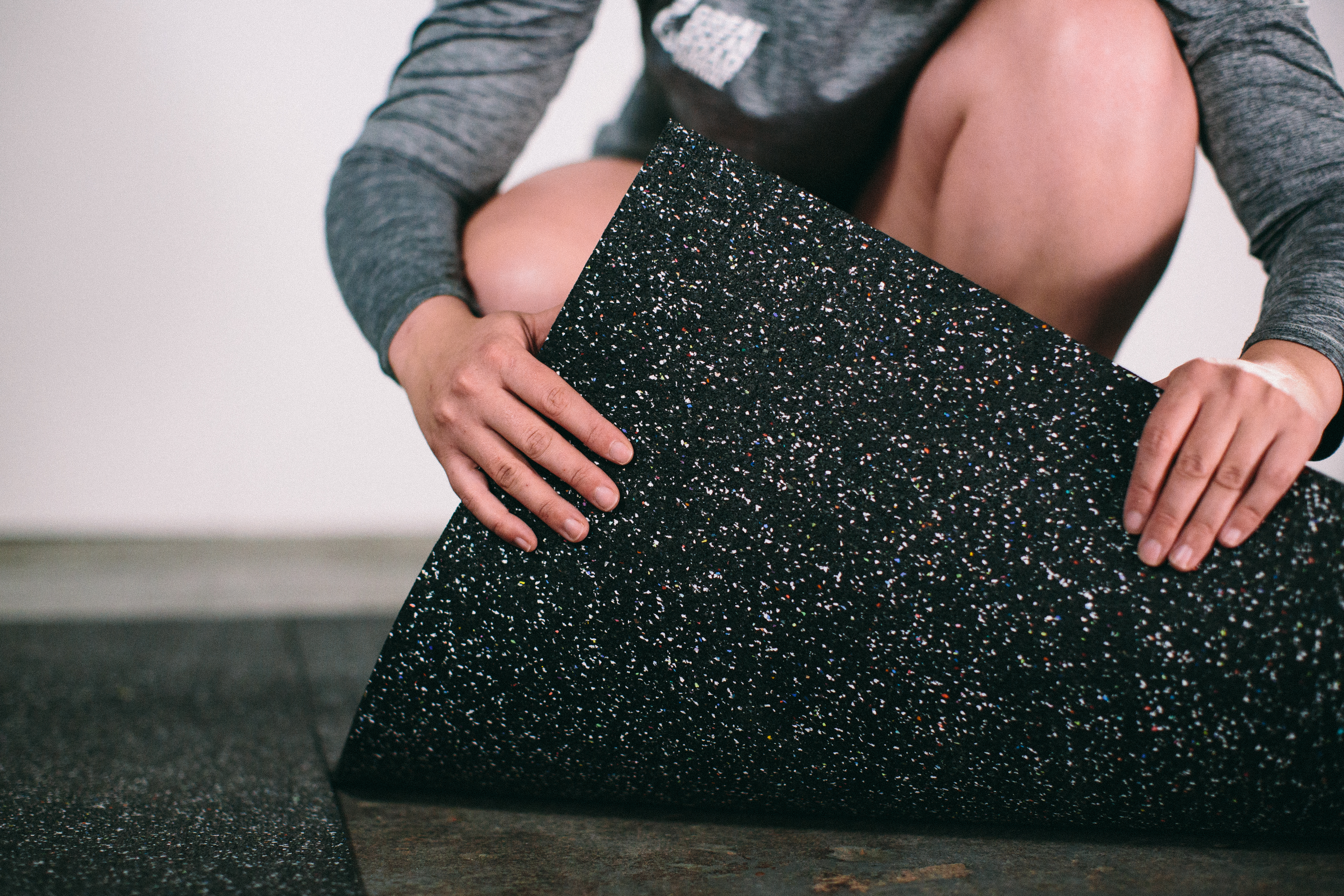 We believe in extending the use of the 20 Billion shoes we throw away globally each year
It's as easy as dropping off your old sport shoes at your local sports store and SOS will do the rest!
Recycled

100%

Shoes saved from landfill

500,000+

of carbon saved from landfill

4M KG
Shop Our Mats
Save Our Soles (SOS) is Australian recycled flooring that is ideal for commercial and domestic applications. It offers great underfoot comfort, absorbs walking noise and has excellent non-slip properties. (Download Full Specifications)
Origin

All material is collected, recycled and manufactured in Australia.

Material

A blend of recycled shoes and rubber from recycled tyres used in Australia

Dimensions

Thicknesses from 3mm up to 8mm, roll width of 1.1m, minimum length of 5L/m

Tolerance

Roll width ± 2%, Roll length ± 4%, Thickness ± 1mm, Density ± 15%

Temperature Range

-25°C to 80°C

Considerations

Monolithic in construction without veneers or laminates suitable for many different flooring applications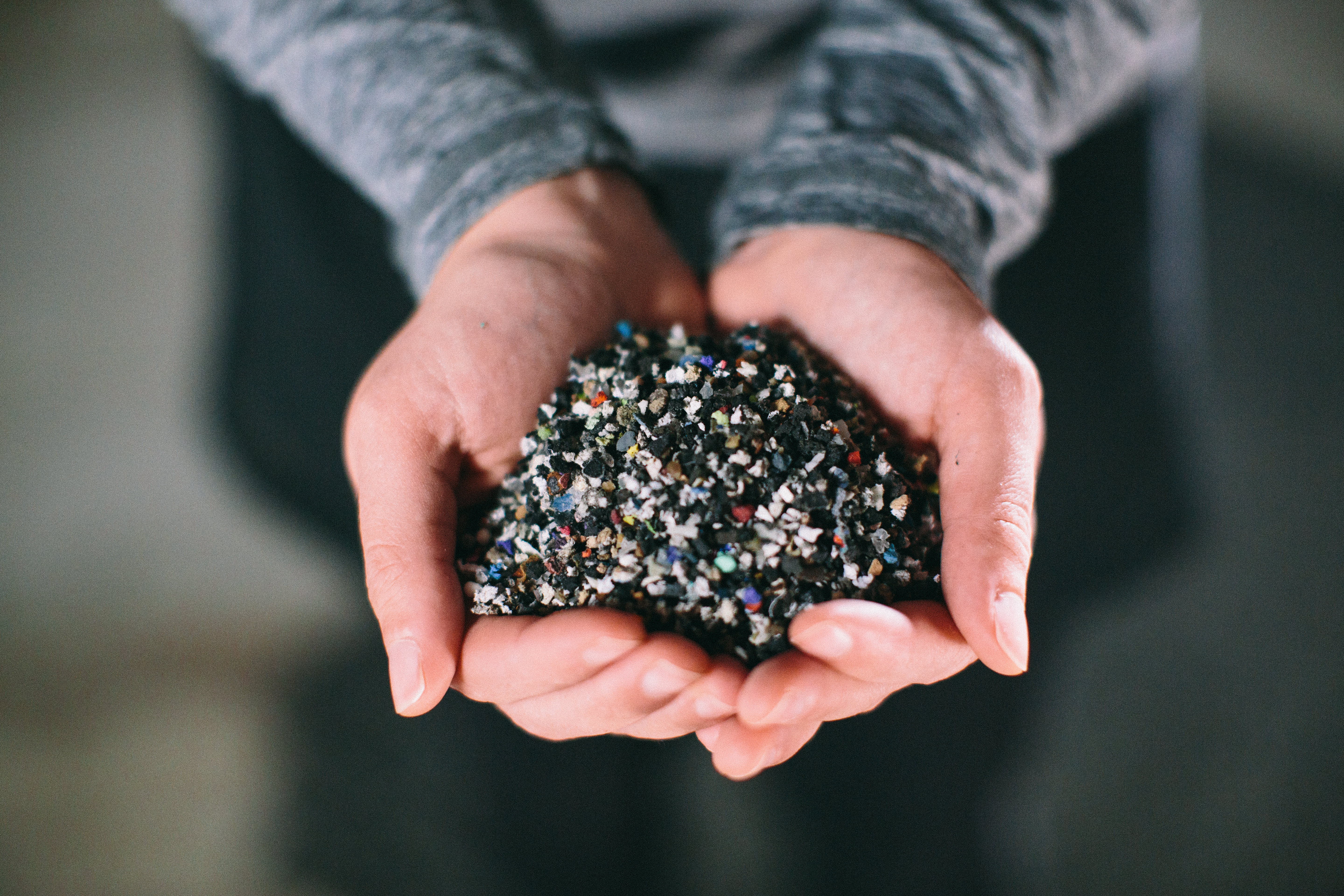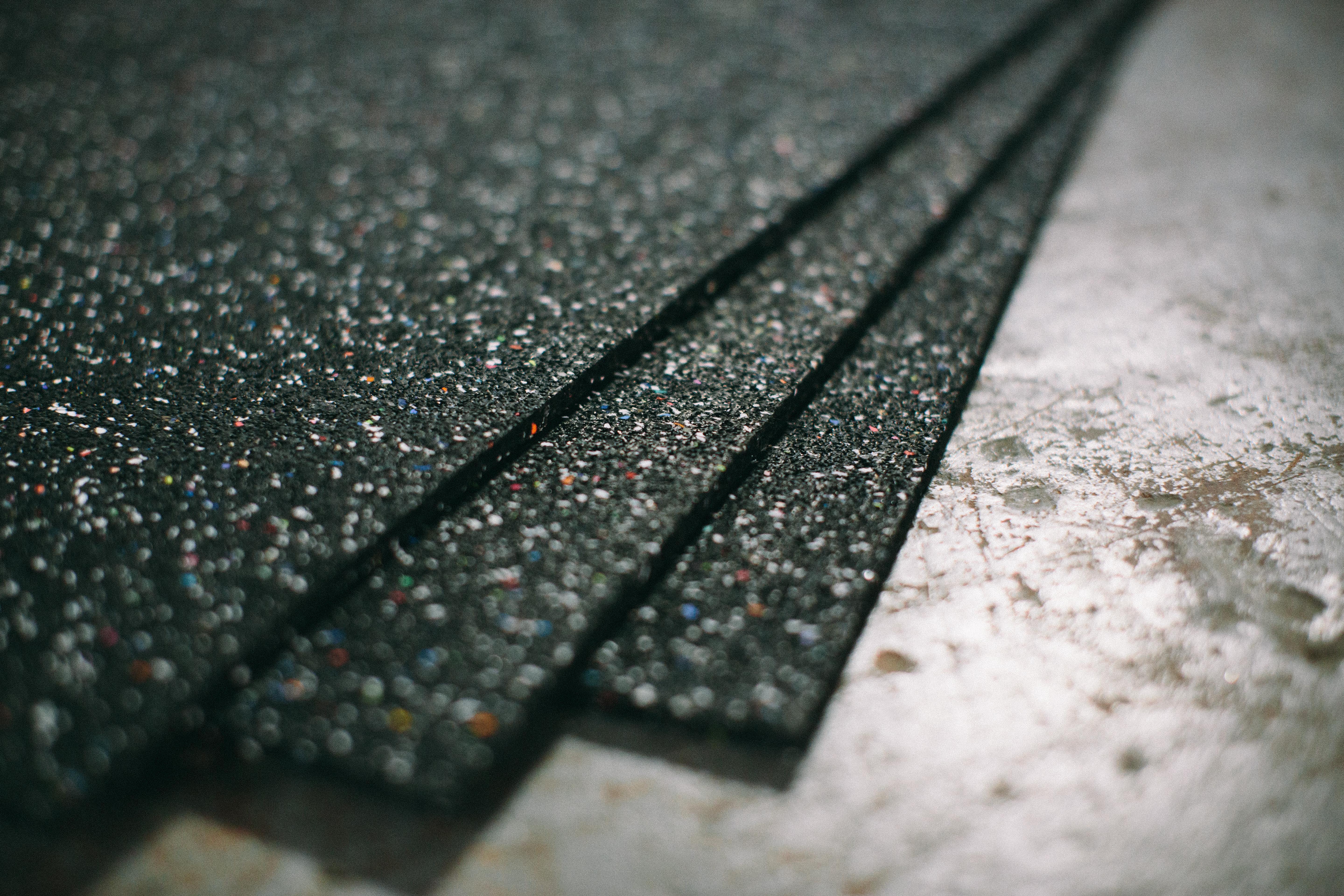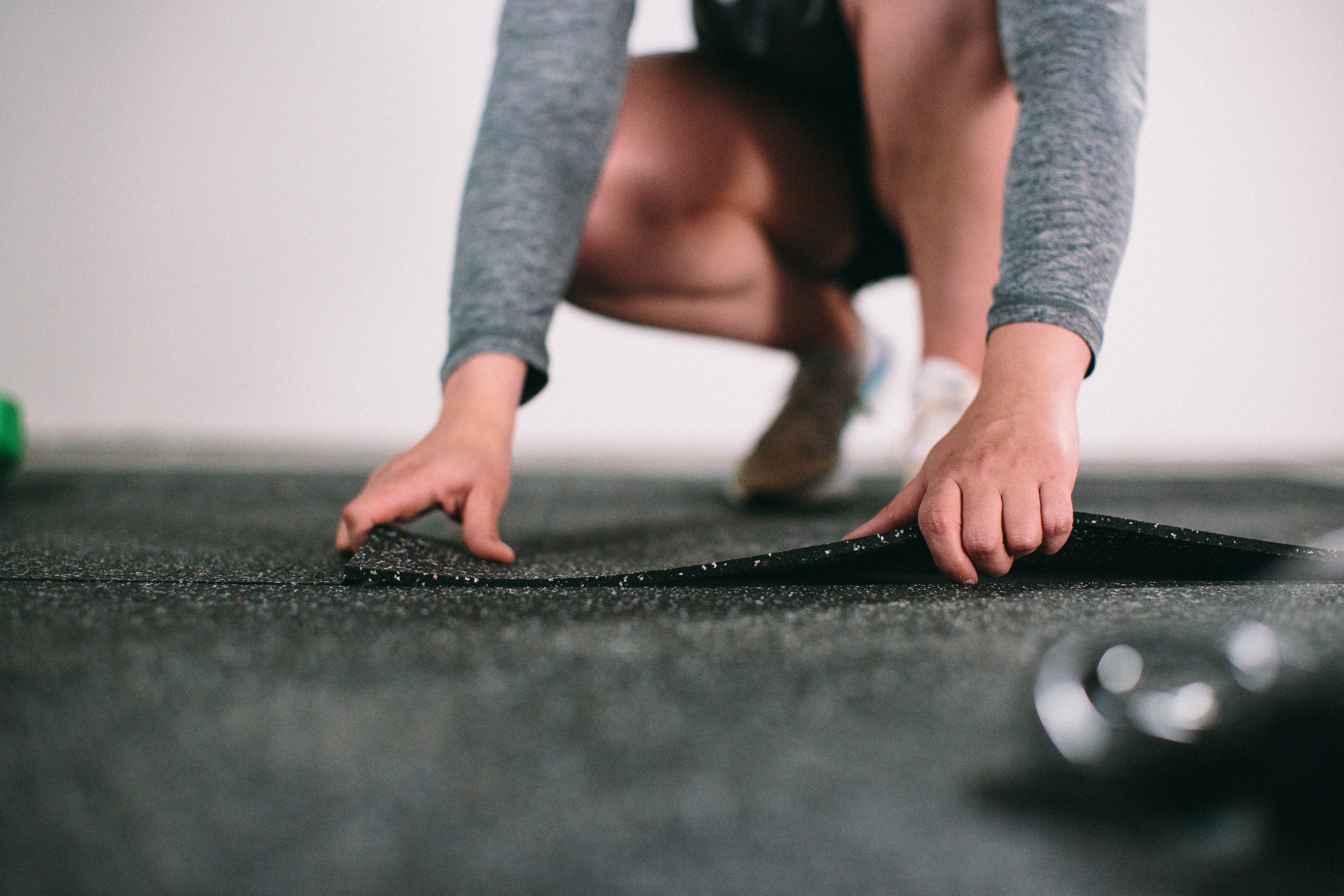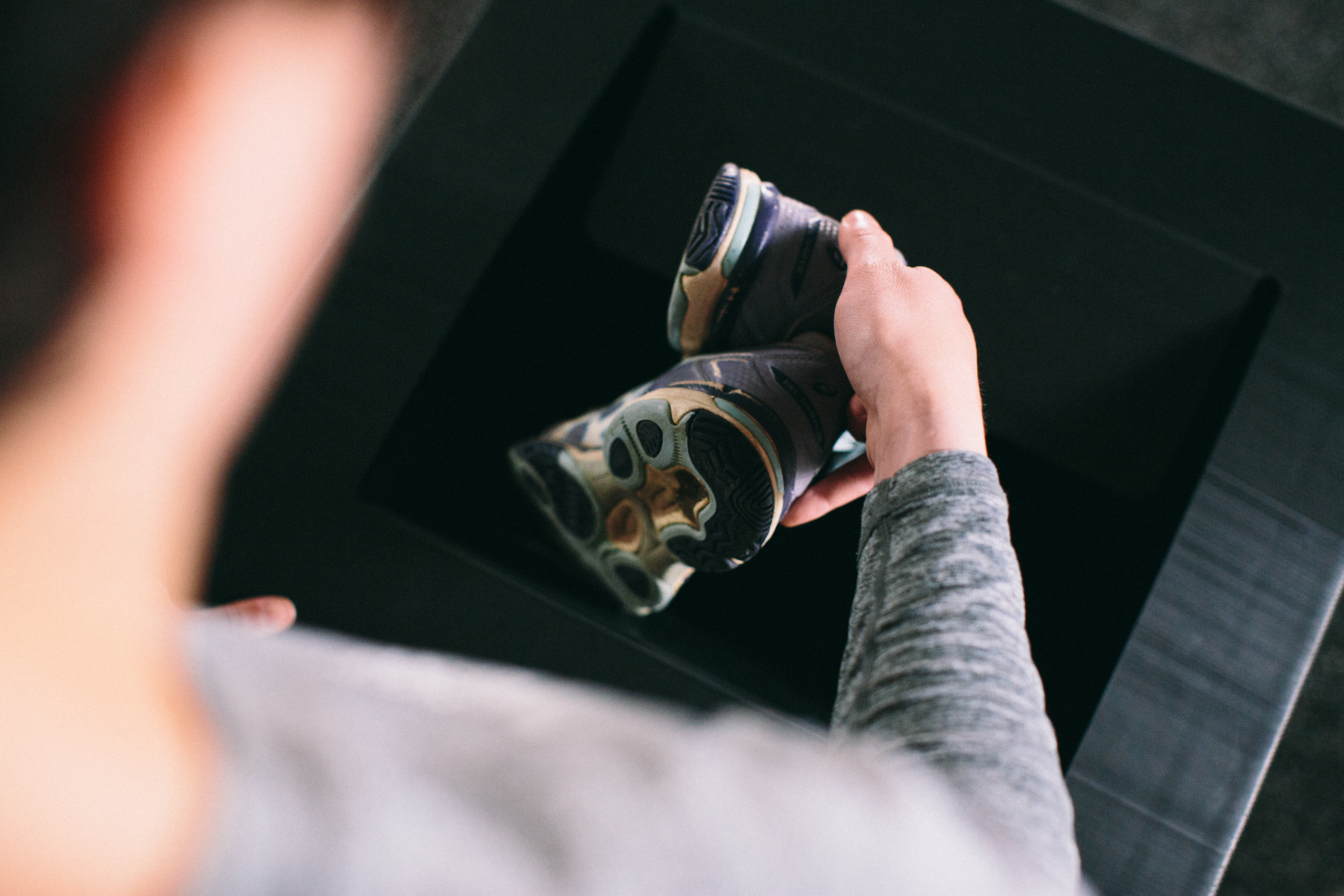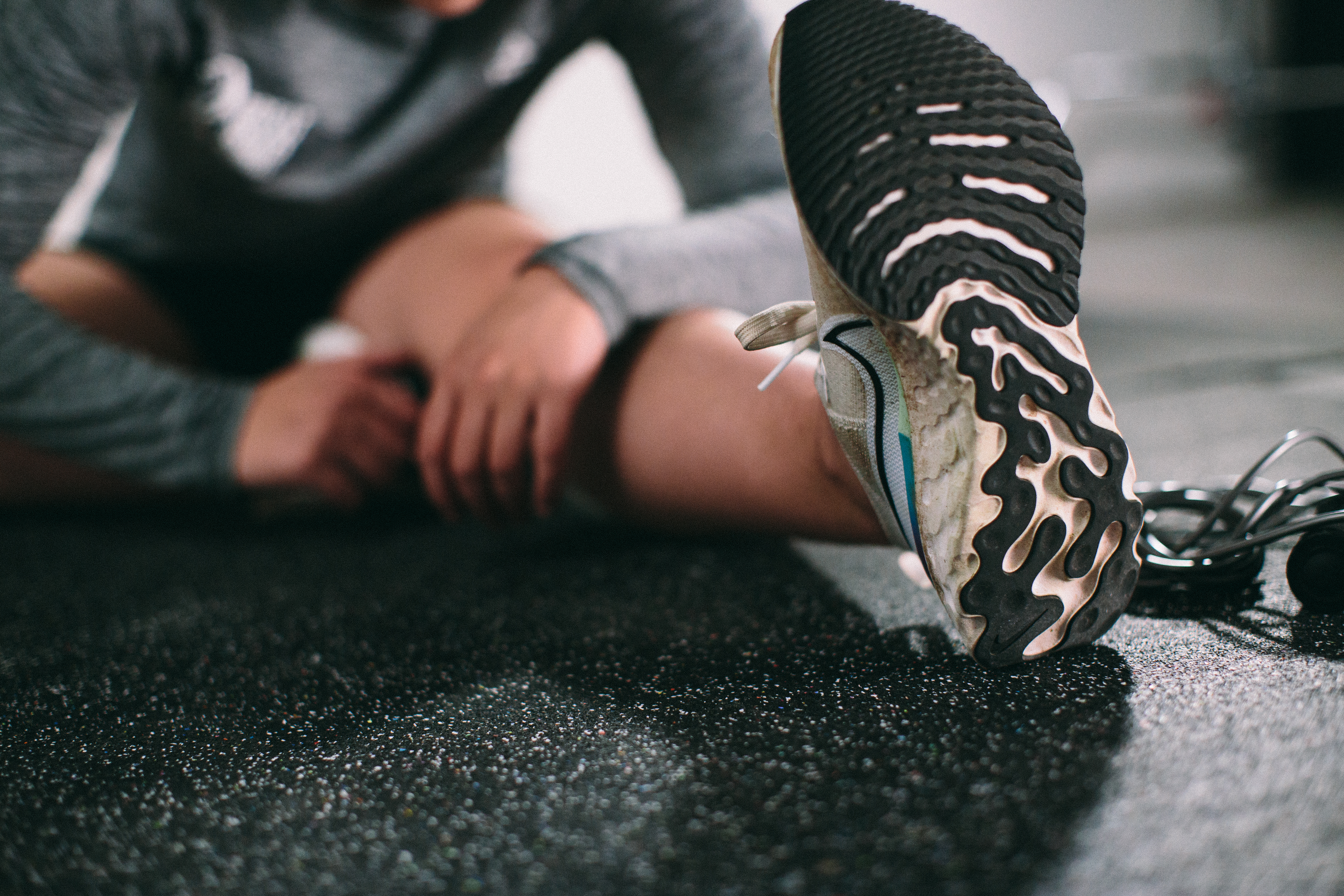 We've partnered with global and Australian brands alike
It's important that we explore every opportunity to extend the life of product that we use. That's why we have created a collaborative and inclusive model that allows industries to work together to create better outcomes. Collaboration and Inclusiveness Amplify Outcomes.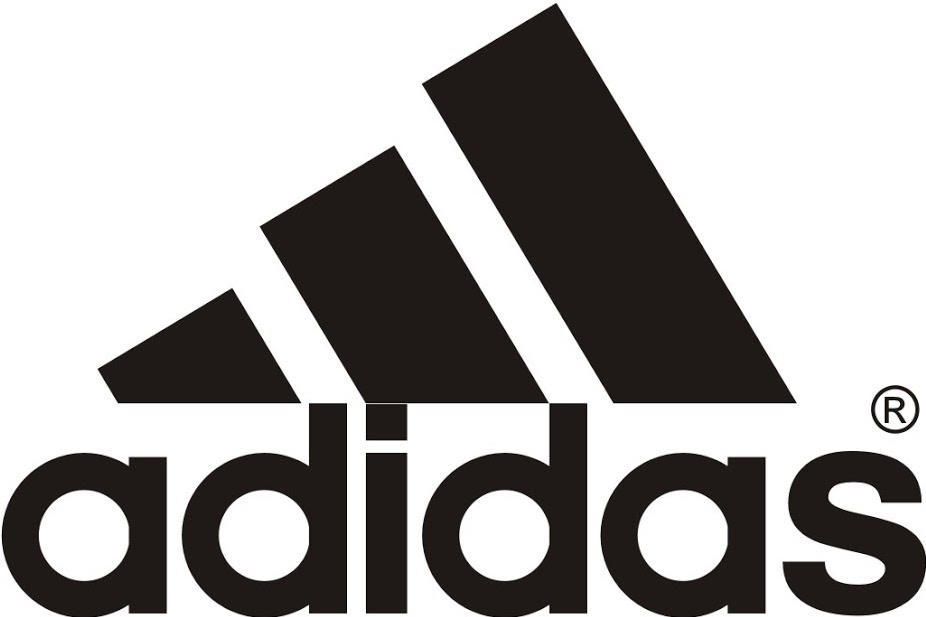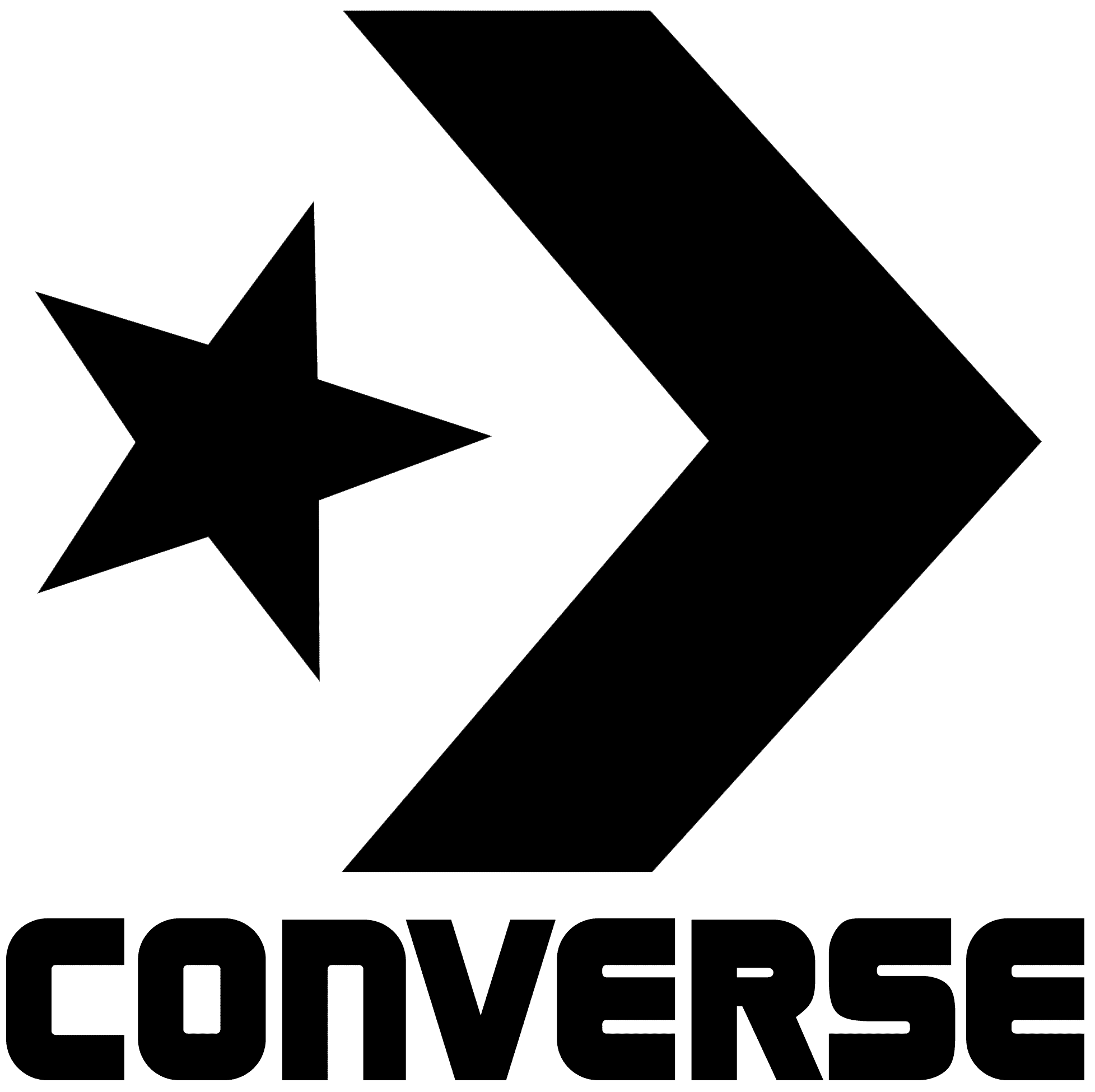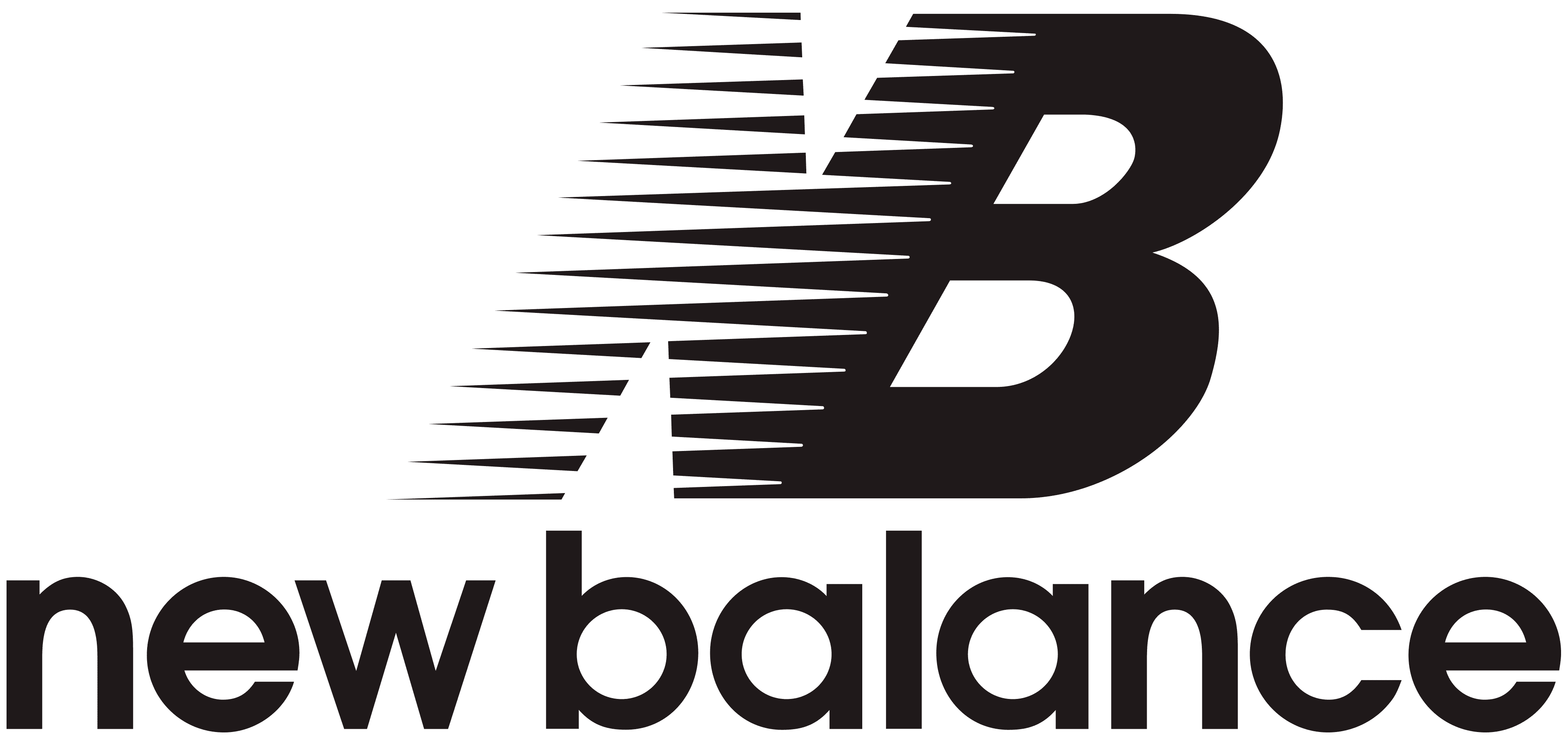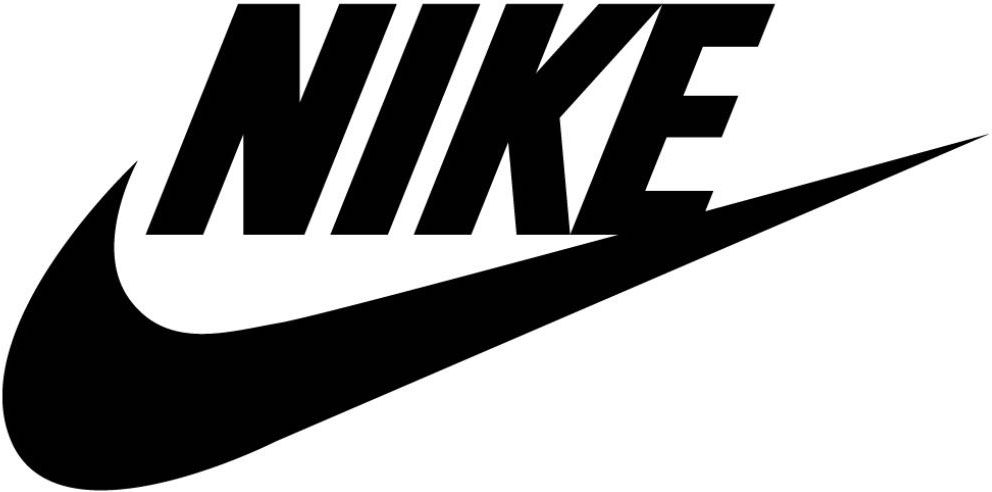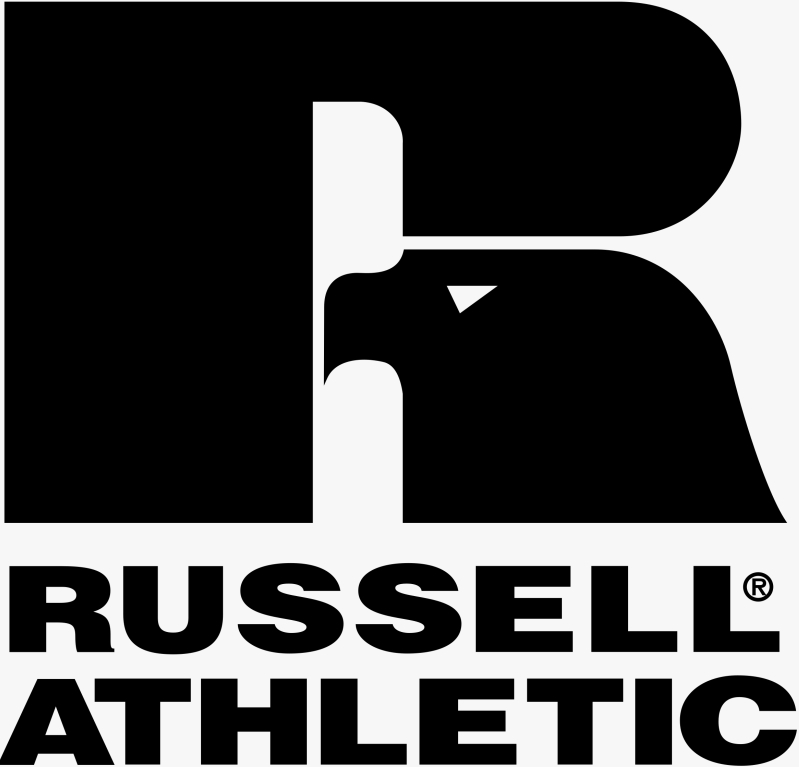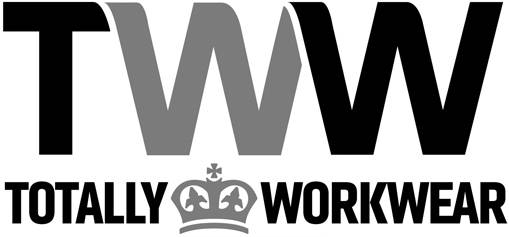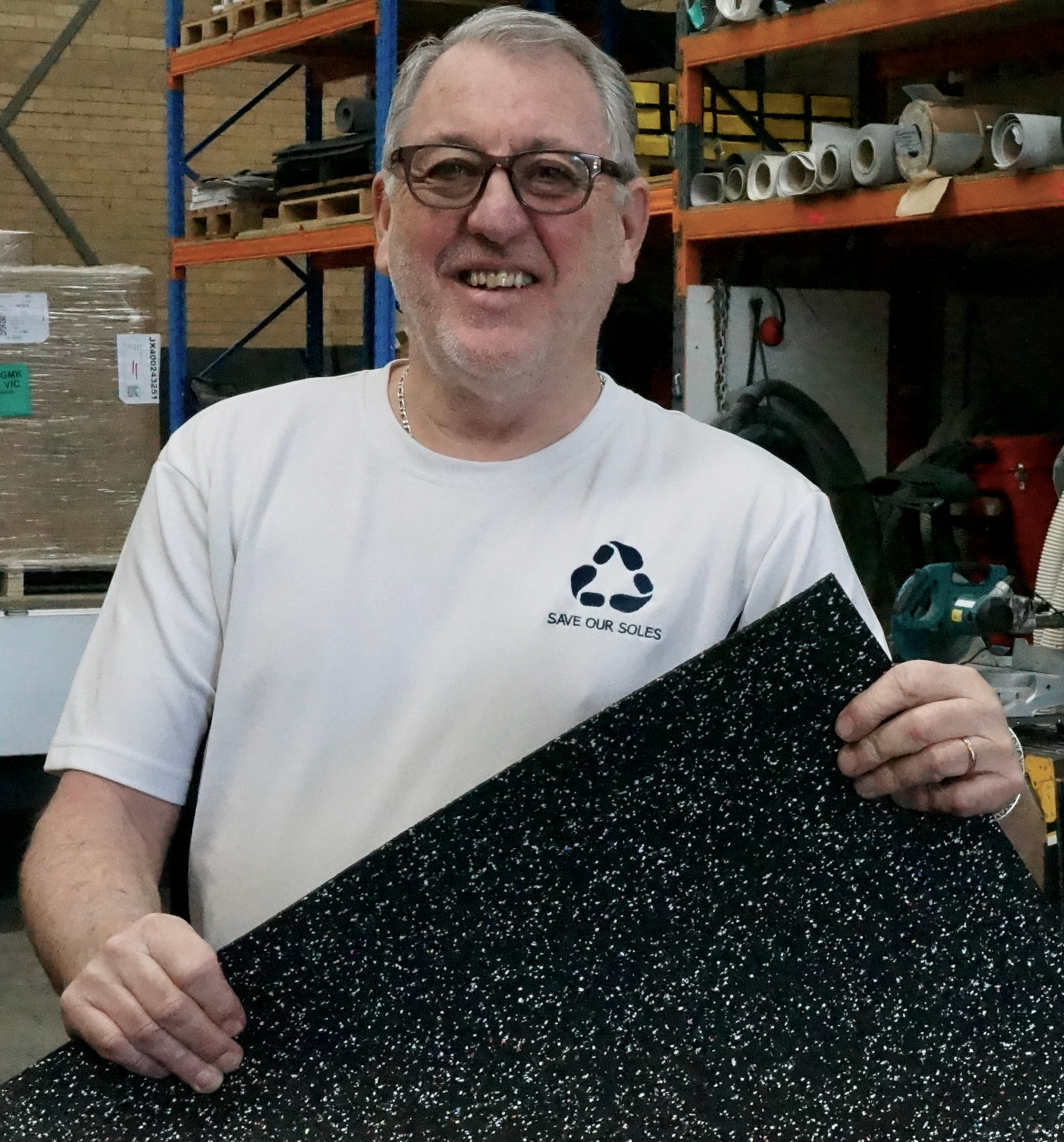 John is committed to helping businesses elevate their importance to the consumer by giving them a roadmap to pursue a triple bottom line - being people, profit and planet. He has been recycling footwear in Australia since 2008 and looks forward to increasing the amount of product that we reuse and recycle going forward.
Get in touch
We'd love to partner up with your business. Fill up the form and we'll be in touch with you soon.
Phone number

+61 438 224 244

Email

info@saveoursoles.co